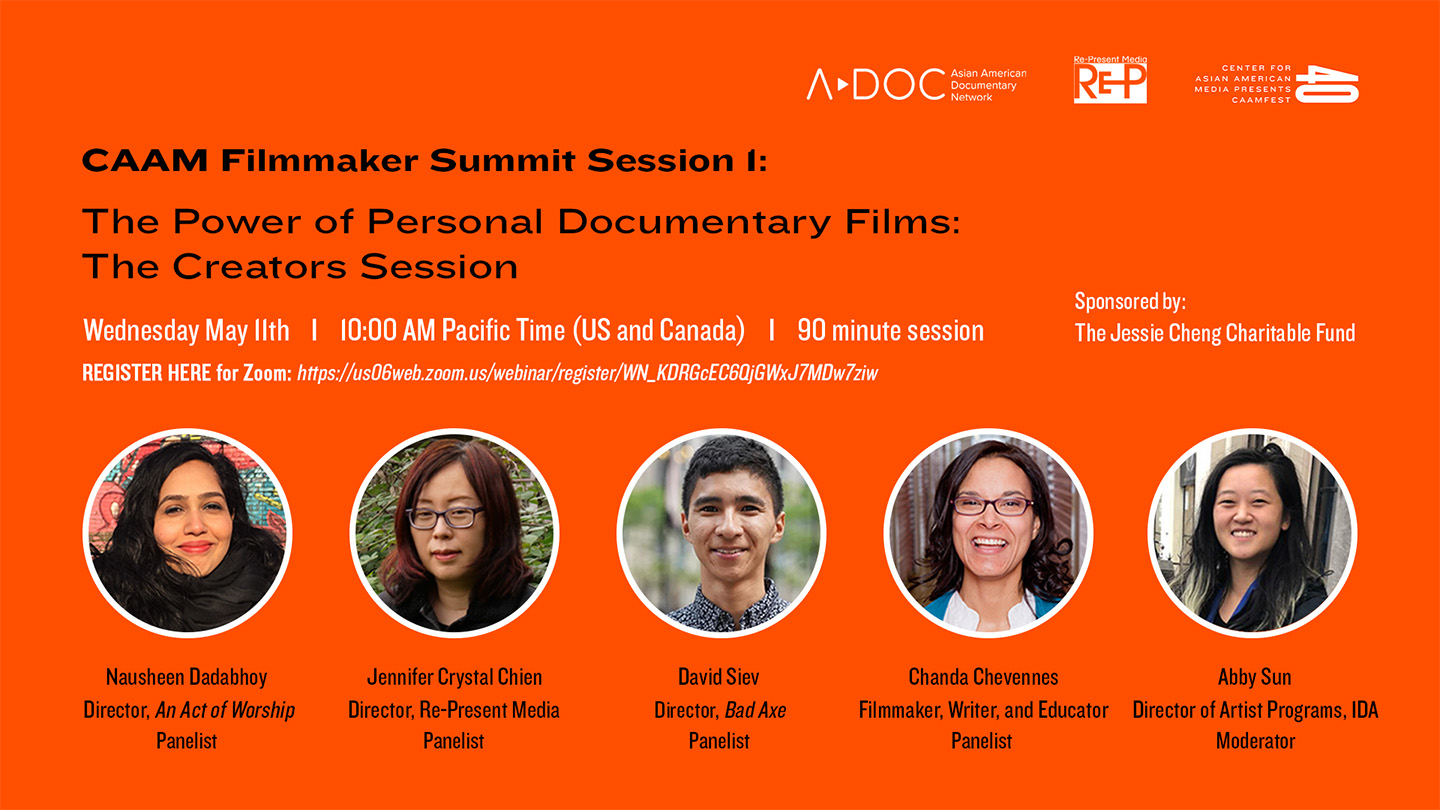 Join us for a filmmakers' case study!
Learn about our new article, The Power of Personal Documentary Films, which looks at the importance of personal storytelling in relationship to racism and white supremacy in the industry.
We discuss two case studies from personal films by Nausheen Dadabhoy (An Act of Worship) and David Siev (Bad Axe).
We promote personal storytelling from underrepresented communities in documentary film and nonfiction media.
We present filmmakers, develop talent, and advocate for personal storytelling.