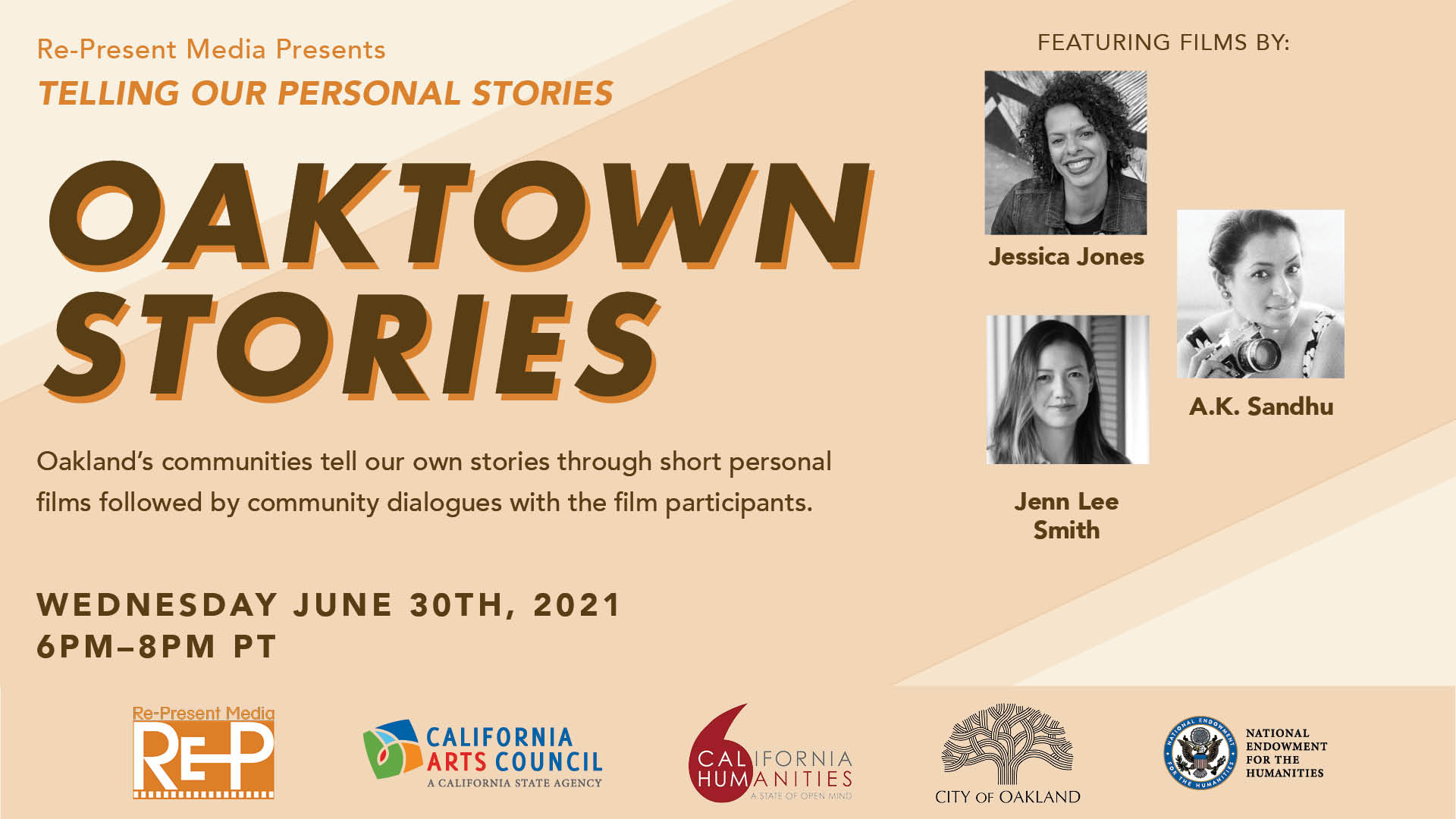 Re-Take Oakland filmmakers Jessica Jones, Jenn Lee Smith, and A.K. Sandhu presented three films. With their guest speakers and community partners, they held a community discussions relating to the contributions of black women to Oakland with our audience members.
Women Who Ride (Jessica Jones) shared an intimate portrait of D'Vious Wayz, Oakland's first black women's motorcycle club, as they come together to build a community around their passion for riding. This sneak peak introduced the themes and characters that will appear in a longer film slated to finish this fall. Guest speaker Frankie "Tish" Edwards spoke on black women creating a positive space for themselves.
Queen of the Court (Jenn Lee Smith) introduced Cheri King, a tennis tournament director and coach, as she teaches students the art of tennis and shares ways it may bridge socio-economic gaps. Guest speaker Cheri King spoke on how tennis can be empowering for black and brown youth.
For Love and Legacy (A.K. Sandhu) followed Dana King and Fredrika Newton as they create the first public art sculpture honoring Huey Newton, co-founder of the Black Panther Party, and how they reconcile their mixed-race identity. Guest speakers Dana King and Fredrika Newton of the Dr. Huey P. Newton Foundation spoke on the importance of women's contributions to community building and social justice movements.